We know that Covid has made a lot of people change their plans for destination weddings and honeymoons but we are here to tell you that First Choice Travel and Cruise is still here and ready to get your wedding groups or your honeymoon taken care of for you.
After the last 18 months it's now more important than ever to use a local trusted agency for your travel needs.
Travel is back and we would love to get your special moments taken care of with you!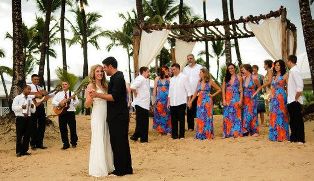 Since 1991 First Choice Travel and Cruise has been staffed with experienced Destination Wedding and Honeymoon, Specialists trained to provide exceptional customer service to our BRIDES, GROOMS and their guests. From the very beginning....even before Destination Weddings were even popular, our policy has always been to extend to our clients the most friendly, personalized, affordable and reliable service available.


Please make sure you choose a reliable and experienced travel company that specializes in Destination Weddings. You will be so happy you did!
If you run into a problem our competent experience with wedding coordinators, tour operators and even your guests will really come in handy. Call it Peace of Mind. We have the experience and knowledge behind us that you are looking for and we love working with our couples and their guests!
When family and friends are spread all over the country, a destination wedding is a perfect way to bring everyone together for the exciting occassion! First Choice Travel's specialists have worked with hundreds and hundreds of couples and their guests to make sure their WEDDING & HONEYMOON is the most memorable time of their lives! Our agents are not brand new at providing you with the best possible service and advice for your WEDDING or HONEYMOON! We love what we do, working with couples and their families. Our success is a result of all the lasting relationships we have developed with our brides, grooms, relatives, friends and guests! We appreciate all the referrals!
Our experience and reputation is so well known in our industry that many wedding coordinators and resorts along with tour operators refer their couples to us! We are very proud of this fact and will continue to provide excellent service.

Remember we sell more than the Caribbean and Mexico, ....we can offer you the WORLD!

Choose the perfect setting for your


First Hand Experiences and Tips from one of our Brides!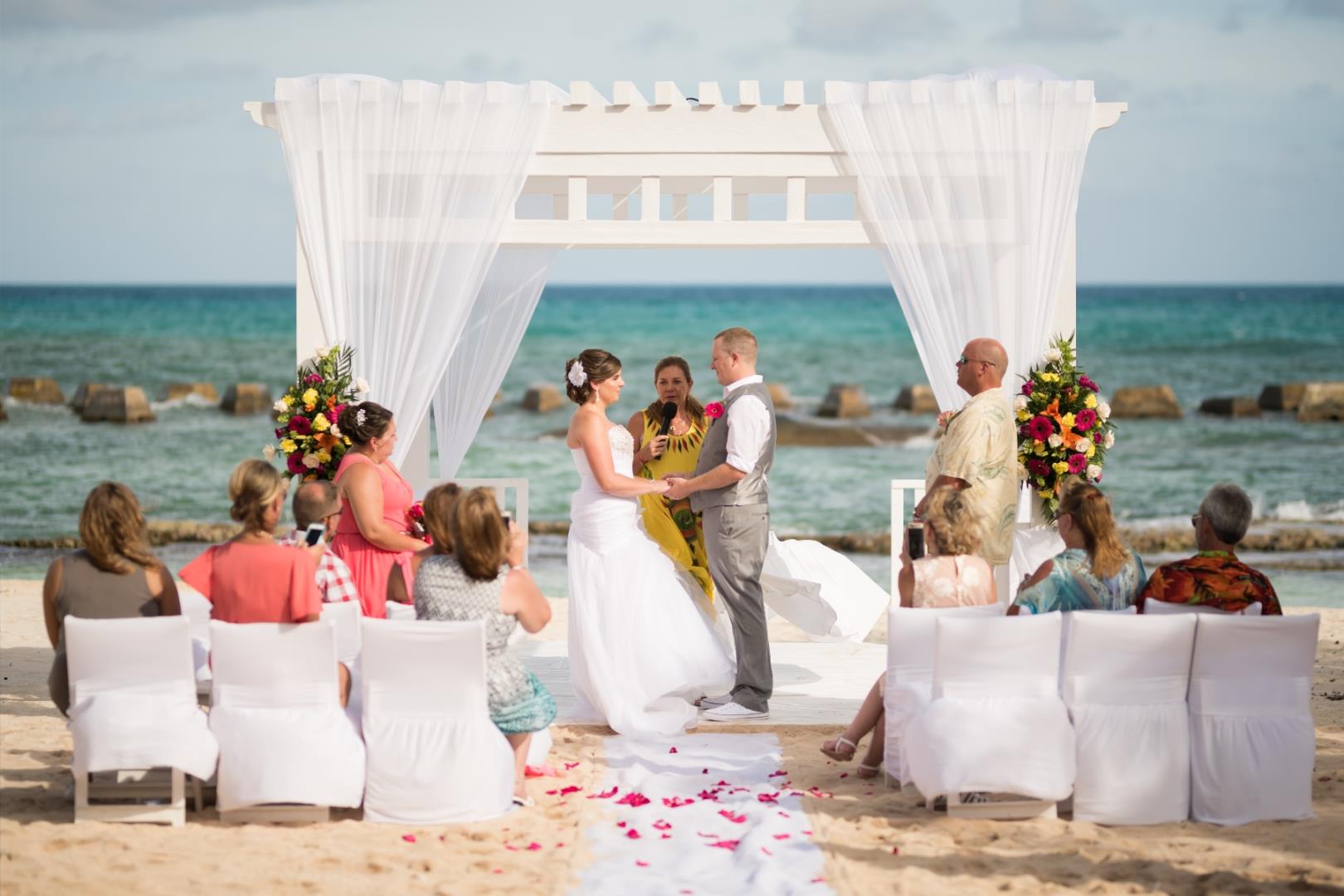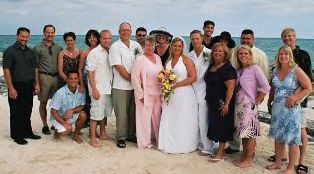 Blended Family Weddings
View some REAL WEDDING pictures and quotes from
Destination Weddings by First Choice Travel and Cruise!